Tech Theatre Players Presents:
25nd Annual!
Stage Combat Workshop@Louisiana Tech University
March 25-26, 2016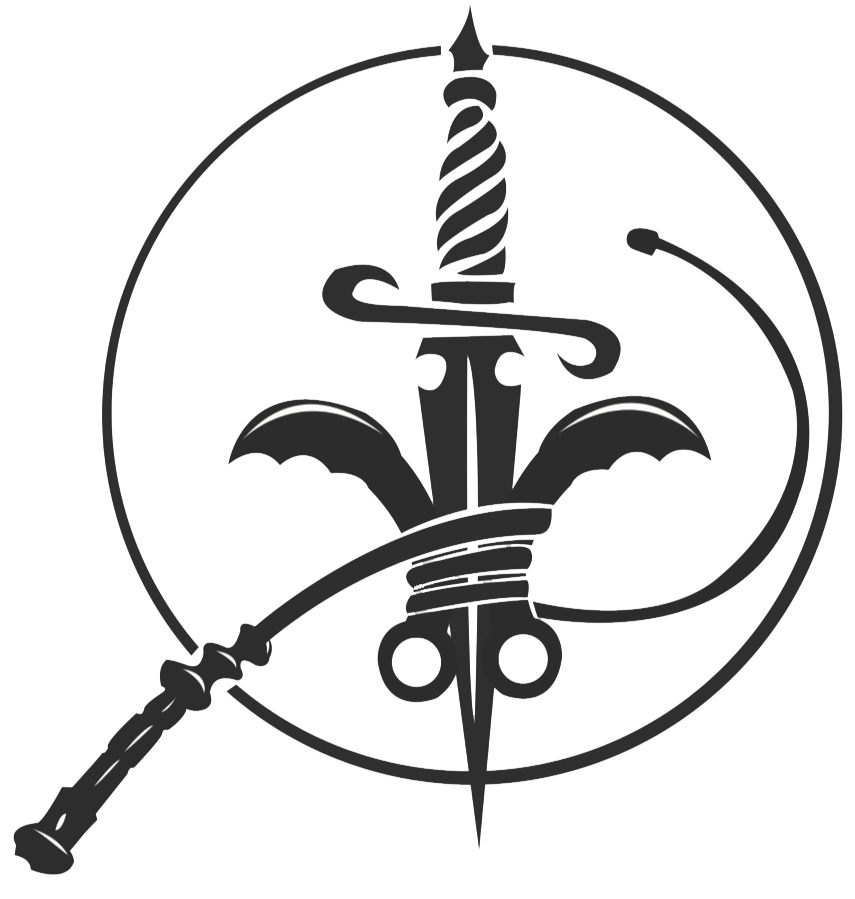 Online Registration Link Open!!!



SCW Daily Class Schedule
The Lambright Intramural Center is a large multi-purpose facility. There are three or more classes offered for each class time. One each for Beginning, Intermediate, and Advanced students. Typically there will also be an Open class in each slot.
The class locations are the Red Gym, Blue Gym, or the Yoga room. With the Red and Blue Gym easily converting to multiple class spaces.


Workshop Schedule
Lambright Opens at 7:30am for registration
Registration 7:30am-8:30am
Announcements 8:30am - 8:50am

Class #1: 9:00 am - 10:20am
Class Break: 10:20am - 10:40am
Class #2: 10:40am - 12:00pm

Lunch: 12:00pm - 1:30pm
Lambright Closed 12:15pm - 1:00pm

Class #3: 1:30pm - 2:50pm
Class Break: 2:50pm - 3:10pm
Class #4: 3:10pm - 4:30pm
Afternoon Tea: 4:30pm - 5:00pm
Class #5: 5:00pm - 6:30pm
Lambright Closes @ 8:00pm

Classes will be held in the Lambright Center on the campus of Louisiana Tech University.
The Lambright Center is a state of the art recreation facility with two- large rooms, a yoga room with a wall of mirrors, menís and womenís showers, dressing rooms, steam rooms and sauna.
The Lambright Center will be open early each morning and will stay open late each evening after workshops for steam, sauna, and bathroom needs.

The workshop is a two day workshop.
It will involve very strenuous exercise with five classes a day lasting eighty minutes each.
Please bring clothing that will allow you flexibility and freedom of movement.
Bring any braces, pads, and supports that will assist you in gaining the most of each class.
Proper footwear is required to work in the Lambright Facility. Running shoes, boots, sports trek shoes, and black soled shoes are NOT allowed. You must have court shoes or shoes with non-scuffing soles.
Breaks during the day consist of a one hour and thirty minute lunch, twenty minutes between each class, and an afternoon tea respite for thirty minutes.

If you have your own stage weapons you may be allowed to use them. Please check with the instructor of the class before class begins.

Minors will be allowed to participate with parental consent and approval of the workshop coordinator, Mark Guinn. Please refer any questions concerning this matter to Mark. If parents have questions they can reach Mark at 318-257-2711 or scwlatech@mac.com.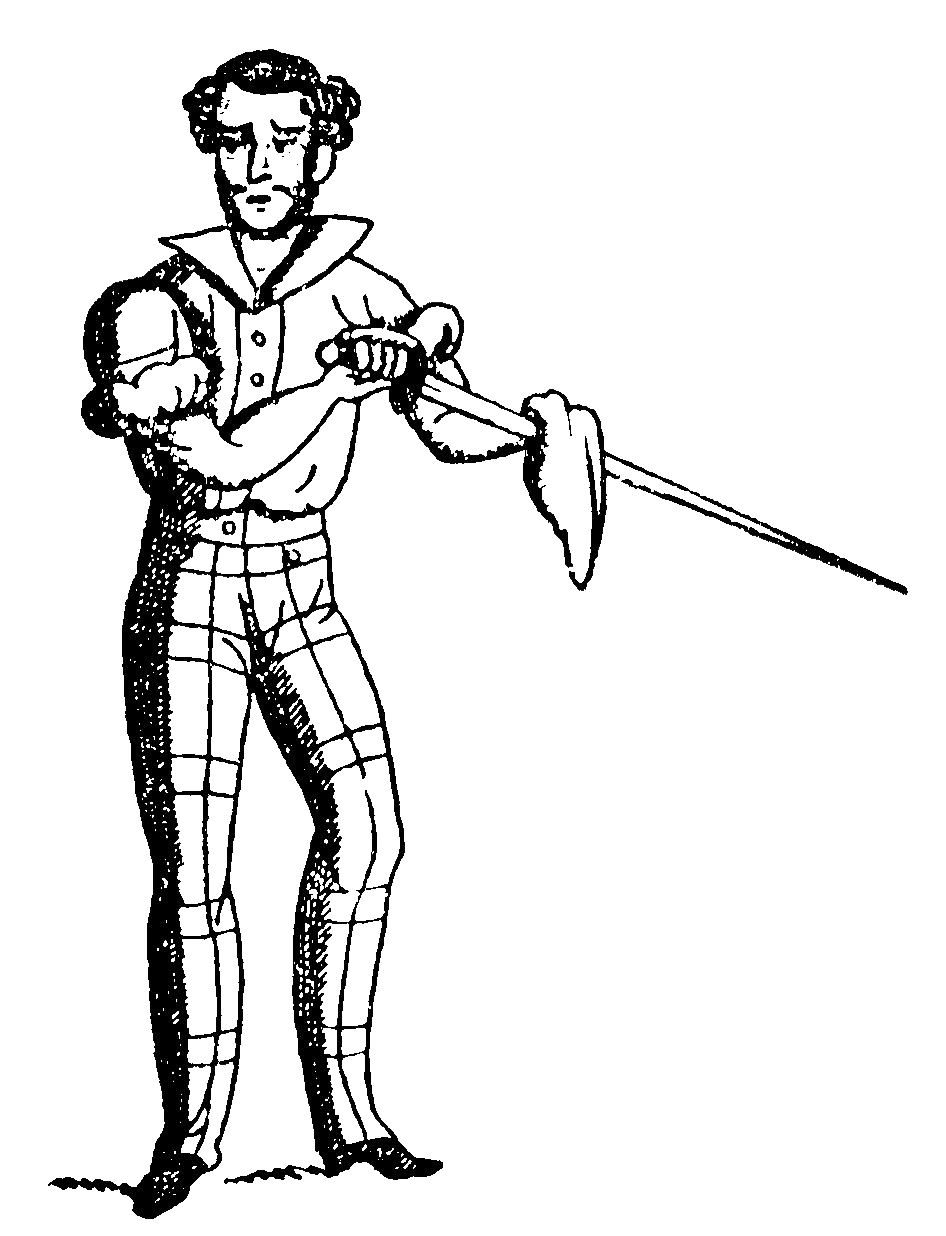 scw@latech2007 photos
scw@latech2008photos
scw@latech2009 photos
scw@latech2010 photos
scw@latech2011 photos
scw@latech2012 photos
scw@latech2013 photos